Hi, I'm Suzie.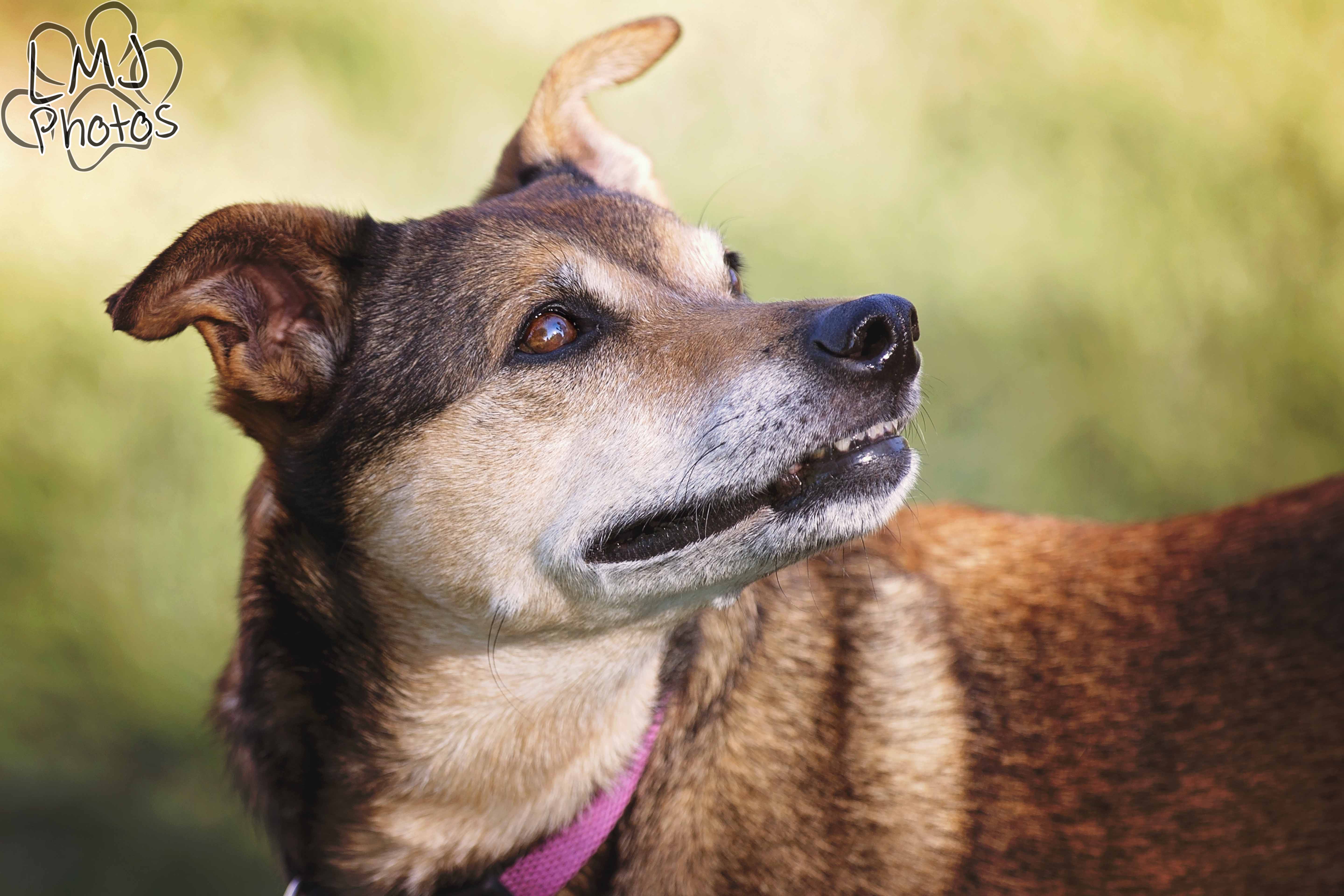 My family signed some papers and left me at the shelter in July. I had never been so afraid anything in my life; I spent the first three weeks huddled in the corner of my cage shaking, cowering and wondering what I did so wrong to end up in a place like that. I soon found myself on what they called "the down list."  That's when SWAT showed up, loaded me into their van and took me to paradise where I have been for a while now. Of course when I got to my foster mom's house, I was scared to death but once I got into the house, I turned into a totally different dog. I was dancing all over the house with my head and tail held high. My tail had been tucked between my legs for so long that I forgot it was even there. It felt so amazing to be in a home again, to sleep on a nice soft bed instead of concrete, to have a couple of foster siblings to play with one little old dog and a snippy cat..but they're my friends. I know here is not forever so that's why I'm writing this. Some stuff about me: I am about 40lbs, I am told I am about 10 years old but I certainly don't act my age, I love to play and run around the yard, I walk well on a leash, I'm completely house trained, I know lots of tricks and I am a very well-behaved little girl who could use a home of my own.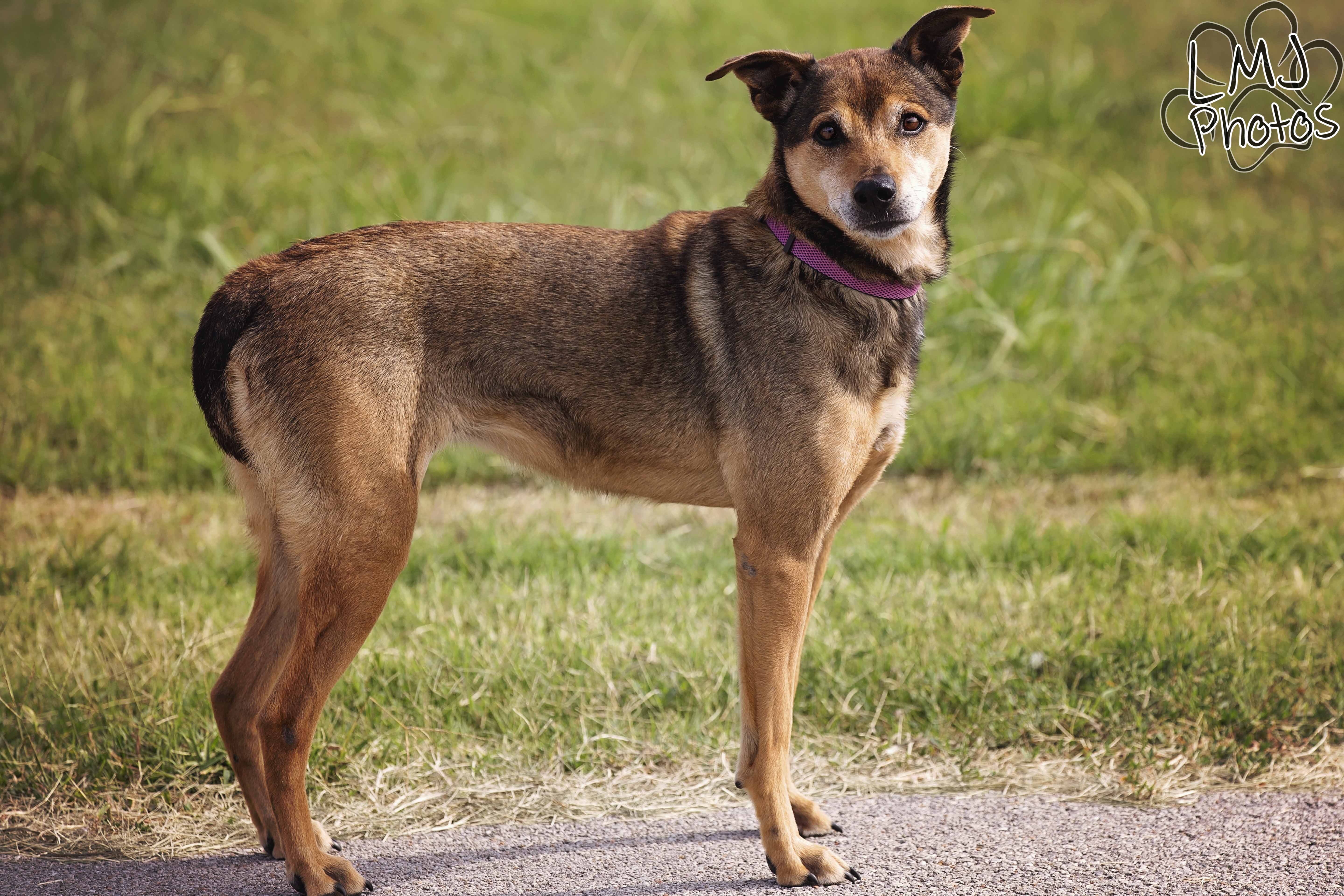 Note from SWAT, Susie's original owner passed away and her family brought her to the shelter. She doesn't show well because she's a bit skittish when you first meet her but she is such an adorable girl when she warms up. She's a little on the quirky side but that makes her even cuter.  She gets along with all adults, other animals (including the chickens). She has't been around children but she shows no aggressive tendencies toward anything. She has been in foster for almost 3 months and the foster family is starting to talk about her needing to move on before she (and they) become too attached.  We could really use some help to find her forever.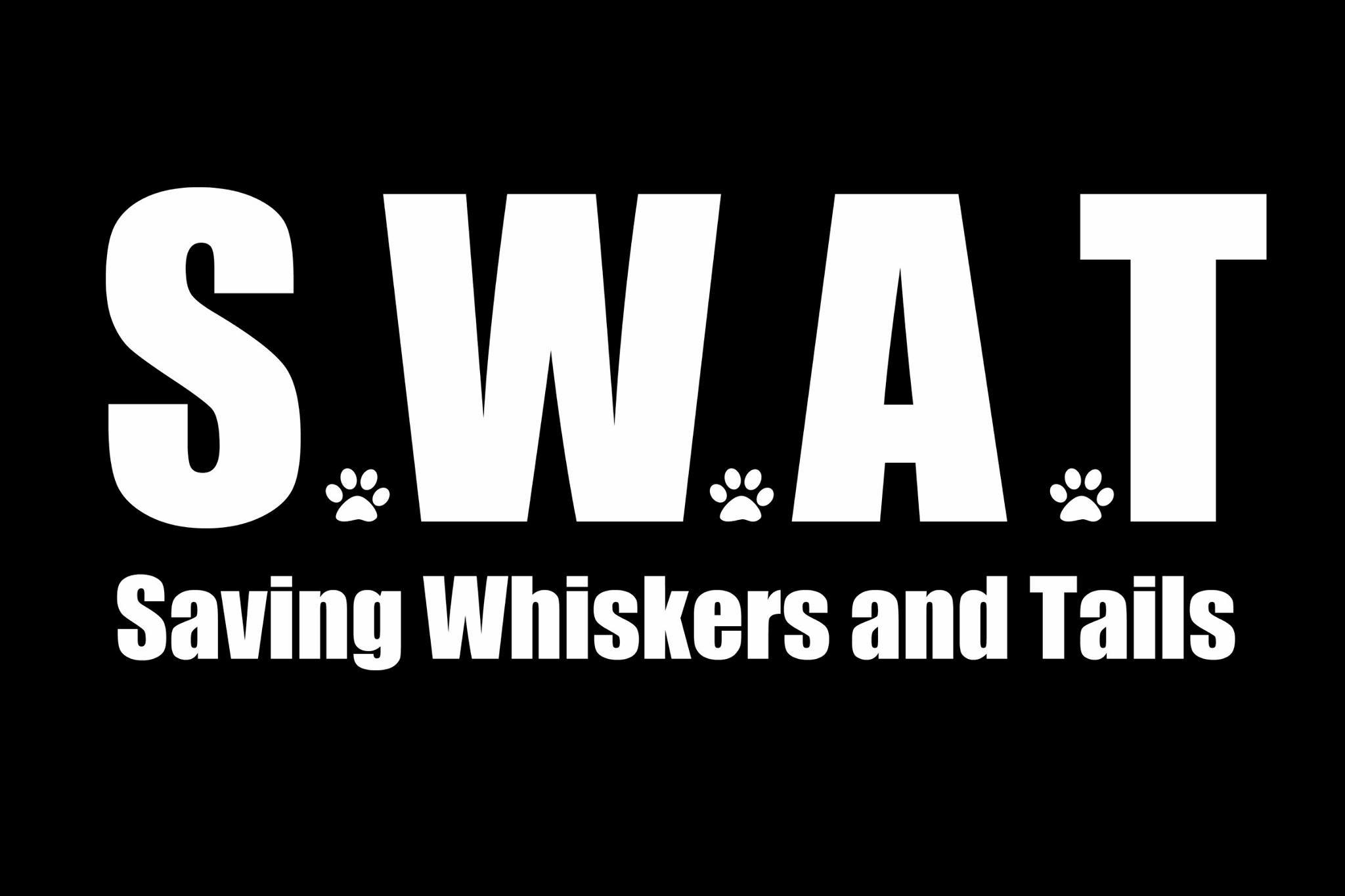 Watch a video about Suzie HERE!
---
December boxes are on sale NOW! Any new order placed between November 7th-December 6th will receive our "Eat Treats & Be Merry" box!
Click the banner to sign up today!